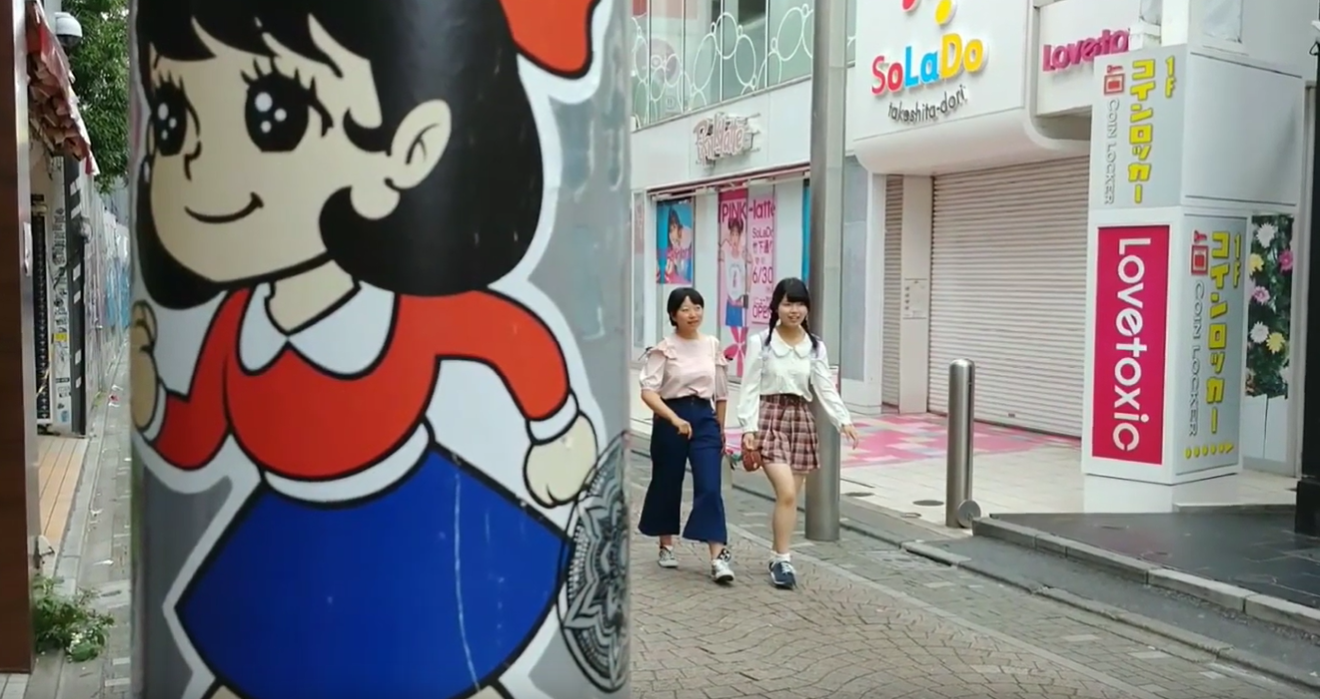 Come with me while we explore Graffiti of Harajuku!
Not as well known, but in the hip bustling neighborhood of Harajuku, most shops have some sort of commissioned graffiti across the shop's doors and gates. We woke up early one summer morning to catch and take photos of this unique but rarely seen street art.
My guide is Hacker and Artist Mytho, and we go all around Harajuku to take pictures his website is GoAttack.com. I was impressed by not only the Graffiti but also the creative stickers.
This video is a partial slideshow and video.